Here, finally assembled together in one collection, are Bert Montgomery's LGBTQ-related musings, columns, and sermons. Bert uses humor, stories, and the Holy Scriptures to challenge the heresy of homophobia within the church and to call for full inclusion and affirmation—in both church and civic life—of our LGBTQ family members, friends, and neighbors. And yes, a rabbi and a preacher really did go to a Pride parade!
"In a climate of oppression and hate, Bert has courageously been the voice of love and inclusion to God's LGBTQ children in a state and denomination that largely denies their equality."
— from the Foreword, by Rev. Maurice "Bojangles" Blanchard
What others are saying about
A Rabbi & a Preacher Go to a Pride Parade …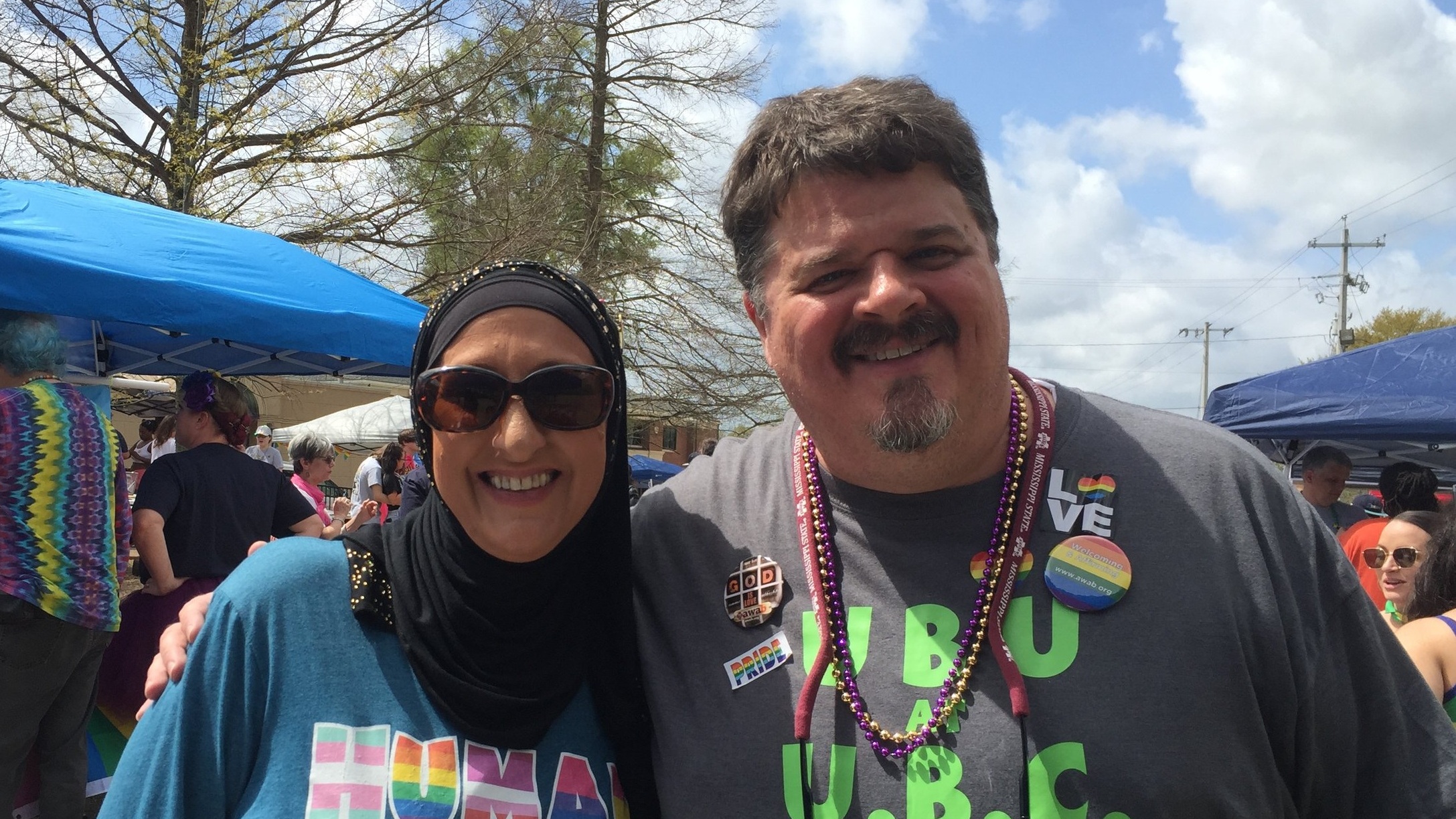 Bert is an author, a teacher, and a minister living in Starkville, MS. His columns have appeared in local newspapers in several states, and at The Huffington Post, Red Letter Christians, EthicsDaily, and more. He firmly believes that Willie Nelson is a saint, that Jesus would love to have coffee with Ellen DeGeneres, and that James Brown offers the best advice for growing in faith.
the church that calls Bert their pastor...
the weekly podcast of which Bert is a part ...